Passionate about digital recruitment, join the team !
Recruitment and HR professionals, are you tired of the daily grind?
Join us as Sourcing Specialist, Talent Acquistion Specialists, Project Manager, HR generalist… either in our sourcing centers or in-house by our Clients' side, Large Multinationals, SMEs and high growth start-ups, everywhere in Europe!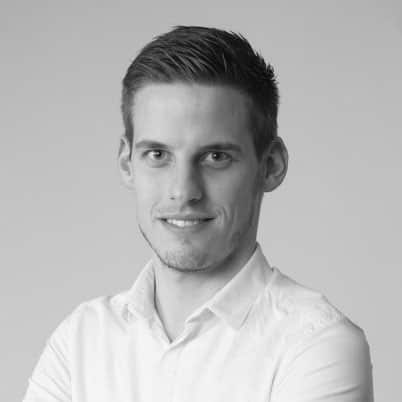 Randy
Project/RPO Manager
"After 6 years at TalentPeople, I've had the opportunity of growing from Sourcing Specialist to Team Leader. Today, as a Project Manager, I lead my team and manage RPO projects in the engineering and railway industries, giving my best to provide high-quality Recruitment and Assessment."

Join our teams
You are an HR professional
Talent Acquisition Specialist, Sourcing Specialist, Talent Hacker, Project Director or Work Psychologists, do you want to join our teams and experience many exciting adventures within our offices or with our clients?
Send us your CV, we will organize a first get-in-touch quickly !
[caldera_form id="CF6098e3ddb599e"]
"*" indicates required fields