Talentpeople, European specialist in
Talent Acquisition solutions
Our mission
« Enabling companies to attract and develop tomorrow's talent through embedded recruiters, skills transfer and project management. »
What can we do to help you

today

 ?
TALENT SOURCING
From our Sourcing Centers in Spain and France, we manage your recruitment processes, either fully or partly, all over Europe
EMBEDDED RECRUITERS (RPO)
Benefit from the flexibility of having on-site or remote Talent Acquisition specialists, conveniently trained and equipped with the best tools.
EXECUTIVE SEARCH
We deliver Executive Search and Headhunting assignments at a global scale.
YOUNG TALENTS
From sourcing to contract administration, we manage your young talent campaigns.
ASSESSMENT CENTER
Our senior consultants support you managing both external recruitment and internal mobility.
COGNITIVE AND BEHAVIORAL ASSESSMENT
Thanks to our licensed Psychologists and our tools, we work with your teams to issue professional authorizations for employees (driving, rail safety, etc.).
Let's talk about your project
Let's talk about your project
The best of
tech

and 

human

for your recruitment processes
A
multicultural

RPO team

From our platforms in France, Spain and Portugal, our teams deliver qualitative recruitments, in the native language, all over Europe and North Africa.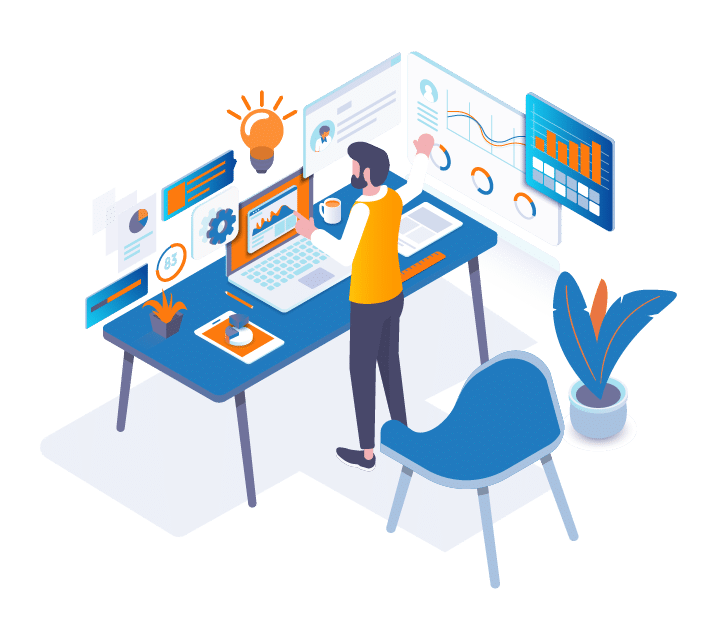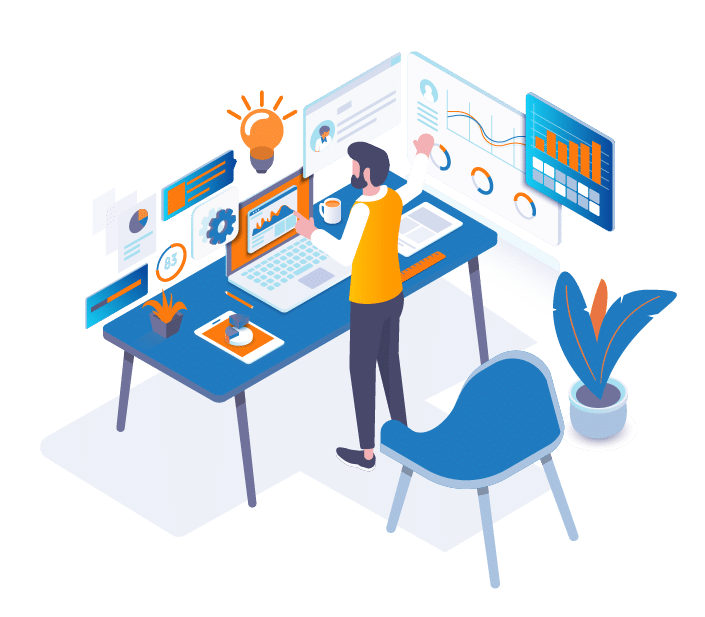 A
project manager

always by your side.

The project manager guarantees results, analyses data, manages the team involved and suggests improvements in order to secure the best candidates, reducing times and costs.
Technology

at the service of recruitment and assessment

In order to improve process experience and efficiency, Talentpeople relies on the best tech tools and partners, such as GoldenBees, workelo, Saven, Data4Job, Hey Octave !  etc.
A unique 
ecosystem
Our Talent Acquisition Specialists, Sourcing Specialists and senior consultants provide solutions for Talent Departments : from attraction and sourcing, all the way through assessment, training and administration.
Alterships & Interships students/year
Trained Digital recruiters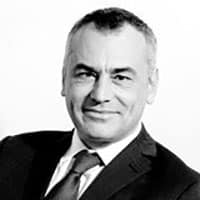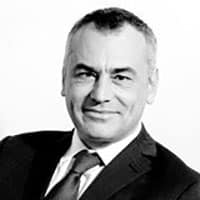 Jean-Jacques Durizy
Directeur Général Talentpeople
Give to every company the power to attracts, manages and developps tomorrow's Talents by providing dedicated experts, project management and skills transfer.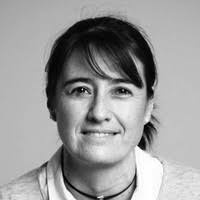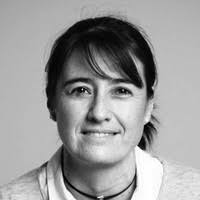 Carole Guyot-Sionnest
DGA
Attracting and recruiting and dealing with Young Talents has become, due to this crisis, the key for companies to succeed.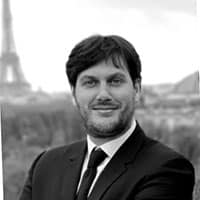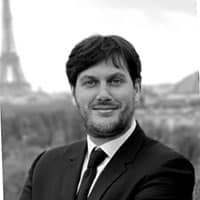 Arnaud Lacassagne
DGA
Talentpeople is a unique ecosystem that provides solutions for Talent Acquisition issues.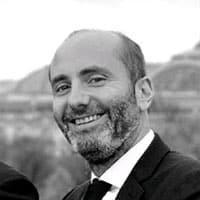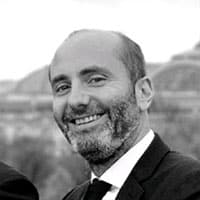 Aymeric Ouizille
DGA
When tackling stops and go, talent war and job market globalisation, within a context of digital revolution, companies are compelled to take on new organizational and economic models.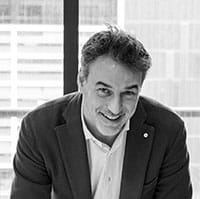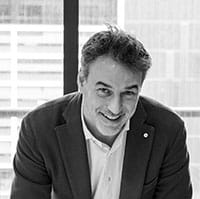 Sylvain Boy
GM Talentpeople Ibéria
The multicultural teams at our Sourcing Center in Barcelona support our clients in all European countries and approach candidates in their native language.
Did you know ?
Lektio is the training/learning platform created by Talentpeople, made specifically for recruitment. .
Be it continuous or initial training, we offer avant-garde pedagogy.